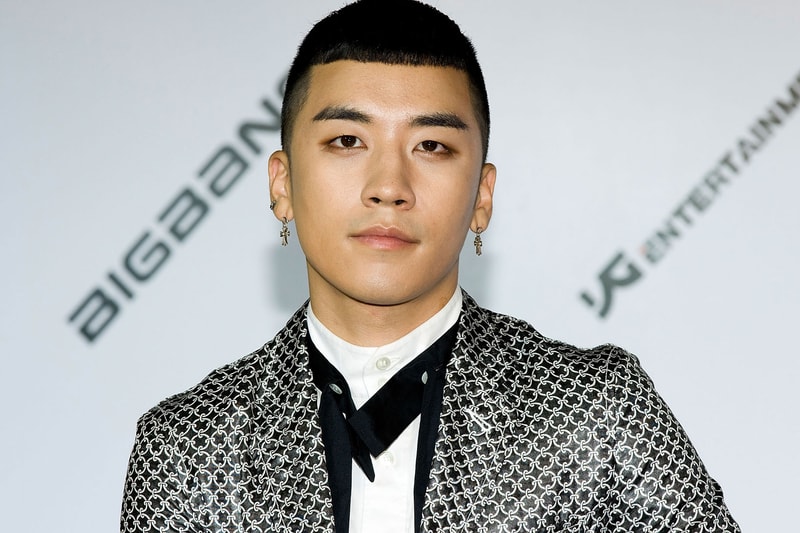 Big Bang's Seungri has retired from the music industry following his arrest March 10 arrest. The K-pop star released a statement on Instagram apologizing to fans and announcing his retirement:
"At this point in time, I think it is best if I retire from the entertainment industry. Due to the criticism and trouble I have caused within the public being so severe, I have decided to retire. I will also be faithfully cooperating with the issues being investigated in ode to reveal all the doubts and speculations circulating. Fo the past month and a half, I have been receiving backlash and hatred from the citizens of this country. Currently being investigated by many detectives, I am also being coined as a societal traitor (country's traitor). With everything going on, I cannot bare to allow myself to put those around me in harm's way just so I alone could survive. I would like to genuinely thank all my fans, both Korean and oversea, who have showered me with love for the past ten+ years. In order to protect both YGE and BIGBANG's reputation/honor, I feel that it is best if I end it here. once again, I am sorry, so very sorry."
Seungri has been accused of running a prostitution ring at his Seoul club, Burning Sun. He claims to have no knowledge of illegal activity that took placed under his management. Earlier this month, message were leaked that suggested Seungri made plans to hire prostitutes for his clients. He denies these claims and insists that the messages were fake. On March 10, additional evidence from another nightclub, ARENA, reportedly shows that he was involved in another prostitution scandal. This evidence resulted in his subsequent arrest. Seungri was also scheduled to enlist in the South Korean military on March 25.
Stay tuned as this story develops.
Click here to view full gallery at HYPEBAE