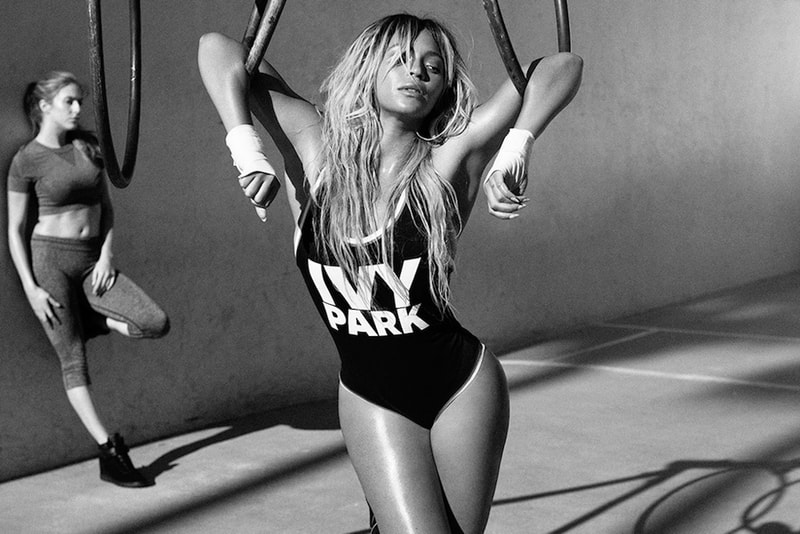 Beyoncé and adidas dropped major news yesterday with the announcement of their impending athleisure and footwear partnership. Now, rumors have surfaced that the 37-year-old reportedly rejected an offer from Reebok after noticing the pitch team's lack of diversity when meeting with the brand, as revealed by ESPN's Nick DePaula on The Jump.
According to DePaula, when Reebok presented potential products and samples to Beyoncé, the singer questioned: "Is this the team that would be working on my product?"
"Somebody said 'yes' and she said, 'nobody in this room reflects my background, my skin color and where I'm from and what I want to do.' And so she kind of took a step back and left and it didn't come to terms," he explained.
DePaula also states that Jordan and Under Armour had their own offers on the table for the megastar.
ESPN Writer @NickDePaula reveals Beyoncé walked out of a meeting w/ @Reebok after she highlighted the pitch team's lack of diversity & non-existent representation of her background and skin color. ?

He also talks about Bey getting offers from Jordan (@Jumpman23) & @UnderArmour. pic.twitter.com/J2P3cvGw6I

— BEYONCÉ LEGION (@BeyLegion) April 5, 2019
Beyoncé's stance is unsurprising given her background, especially in recent years. Her Lemonade album was tinged with socio-political commentary, and she even paid tribute to the Black Panthers and the Black Lives Matter movement at her Superbowl half-time performance in 2016. Last year while headlining Coachella, her Greek fraternity and sorority-themed show shed light on Historically Black Colleges and Universities (HBCUs) and the African-American experience with higher education.
For more news, read about her and JAY-Z's initiative to give a few lucky fans concert tickets for life in exchange for a vegan lifestyle.
Click here to view full gallery at HYPEBEAST