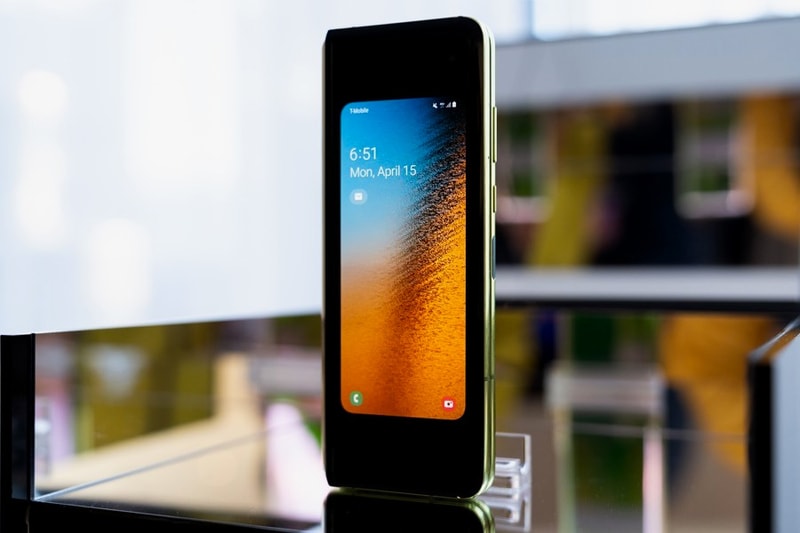 It is currently being reported that Best Buy is canceling all pre-orders for the delayed Samsung Galaxy Fold due to its lack of a new release date. According to The Verge, Best Buy sent an email out to customers stating:
"With breakthrough designs and technology come many hurdles and the possibility to face a plethora of unforeseen hiccups. These hurdles have led Samsung to postpone the release of the Galaxy Fold, and Samsung has not provided a new release date. Because we put our customers first and want to ensure they are taken care of in the best possible manner, Best Buy has decided to cancel all current pre-orders for the Samsung Galaxy Fold."
The news follows Samsung's announcement last month that the device would be "delayed indefinitely" as it addresses various issues of the screen breaking after one or two days. The company itself announced that it would also be cancelling pre-orders for customers who haven't confirmed that they still want the smartphone by May 31 because of federal laws. The Verge reports that AT&T previously shared June 13 as a release date, but at the moment the carrier has "since removed that estimate."
While you're here, take a hands-on-look at the specs of the Samsung Galaxy Fold.
Click here to view full gallery at HYPEBAE