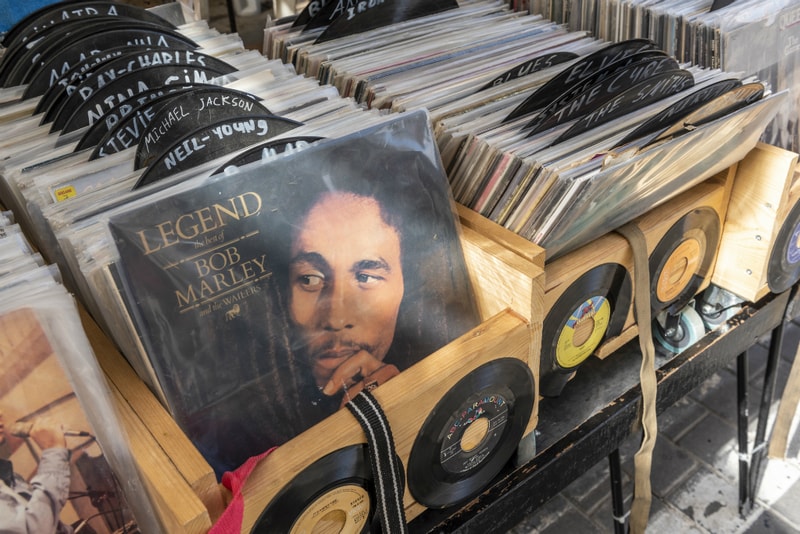 Bandcamp is introducing a new service to help up-and-coming artists and musicians conduct vinyl releases for their work. Using this service, artists will host crowdfunding campaigns in order to fund and support the creation and delivery of vinyl records for their projects, and then Bandcamp will take care of the rest of the process as soon as the crowdfunding effort reaches its minimum goal; once that number is met, Bandcamp will begin putting together the physical vinyls and shipping the products to fans. Most importantly, artists will be able to have complete control over the design of the record and its price.
"Our new vinyl pressing service streamlines the financing, production, and fulfillment of vinyl records. With no up-front investment, an artist or label can create a vinyl campaign and start taking orders almost immediately. Once they reach their minimum goal, we press their records and ship them to their fans," reads an official statement from Bandcamp. "The new service eliminates risk, since fans' orders finance the pressing, rather than the artist or label. It eliminates hassle, since we press the records, print the packaging, and ship to fans (and fulfill digital too). It offers complete control, with the design and pricing up to the artist, and Bandcamp taking no ownership of the record. And it produces a quality result: our manufacturing partner has over 60 years experience pressing vinyl, so the records look, and sound, great."
You can check out a full breakdown of Bandcamp's new vinyl service at the company's official website.
At the beginning of this year, Bandcamp also opened up a record store in Oakland, CA.
Click here to view full gallery at HYPEBEAST