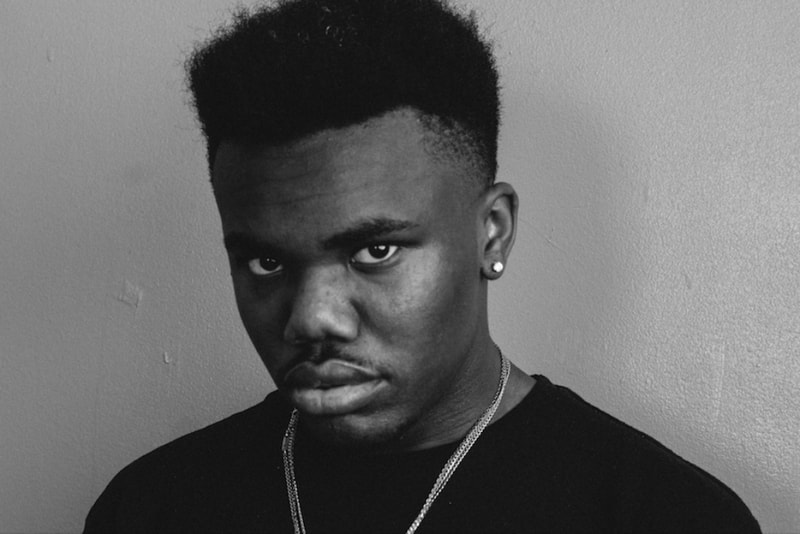 Late last year, fast-rising up-and-comer Baby Keem made quite an impression with The Sound of Bad Habit, a full-length mixtape that produced attention-stealing standouts like "Miss Charlotte." As his momentum continues to strengthen, the 18-year-old returns with a new standalone single titled "Invented It." Notably, "Invented It" features production from Ambezza, KeanuBeats and Baby Keem himself, and comes to us at a time when Keem is focusing on teasing his next major studio project — which will reportedly land on steaming services and similar platforms this summer.
"Before I leave the house, I tell my bitch that I love her / But that's not 'til I pop a pill, now it's f*ck her / That's some shit I can't risk, she's an actress / She just wanna love me, I swear it's a habit," Baby Keem raps on "Invented It." "Flip a couple million / Have a couple children then give them my millions, I know / Hang with the demons, they dancin' / Don't dyke with my Dyson, don't cap on the fashion, I know / My bitch with the extras / Two hoes down, now I'm fuckin' on her best friends / Yes, I made a sex tape, but that ain't no secret (Yeah, yeah) / If I tap in, I wanna put it on the deep end (Yeah, yeah) / I put the pussy on ice / Can you be my co-sign? She don't think I'm nice / You don't need a thirst trap to show me that I'm right / I might hit the pussy all night, go flight, ayy, pay, ayy, bullshit."
You can check out Baby Keem's new track "Invented It" below.
Click here to view full gallery at HYPEBEAST