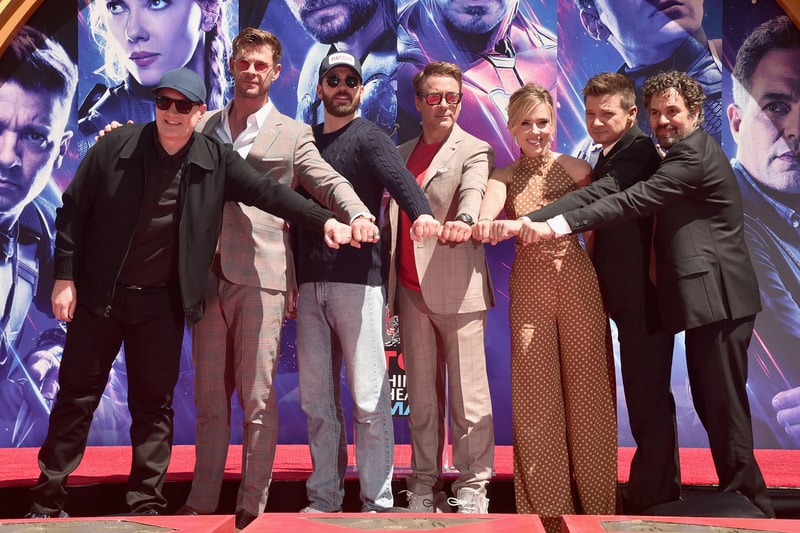 For a long time, the highest grossing movie of all time was James Cameron's Titanic before being overtaken by Avatar. While the latter took 47 days to hit the $2 billion USD mark, records show that Avengers: Endgame has climbed up to reach the feat in less than two weeks, amassing a staggering $2.189 billion USD and breaking a record of its own for the fastest earning movie of all time. Within its first week, the movie passed $1 billion USD — in its second week, it earned $562 million, globally; and $620 million, domestically.
The superhero movie is just one of five movies to reach $2 billion USD. The other films include Avatar, which still holds the title for highest grossing film, followed by the runner up Avengers: Endgame, Titanic after that, is Avengers: Infinity War and Star Wars: The Force Awakens, respectively.
In other related news, check out some of the potential Marvel projects to look out for after Endgame.
Click here to view full gallery at HYPEBEAST