The best gifts for athletes can fall into one of two camps. There are the presents you know sporty girls will love: Black Lulu leggings, a gift card to a studio you know they're obsessed with, a cool new water bottle, a fresh pair of sneakers to replace the ones they're about to wear through.
These are the sure things, the products you're certain will be a hit with the female athletes in your life because they already use them.
Then there are the athletic gifts your active pals need — even if they don't know it yet. The niche, unique products may have your sporty friends scratching their heads when they first unwrap them. But two weeks later, they'll be texting you all about how obsessed they are with your find.
Both types of athletic gifts are winners. They'll feel great to give, and your sporty friends will be psyched to receive them. Here are a few of our favorite options in both categories.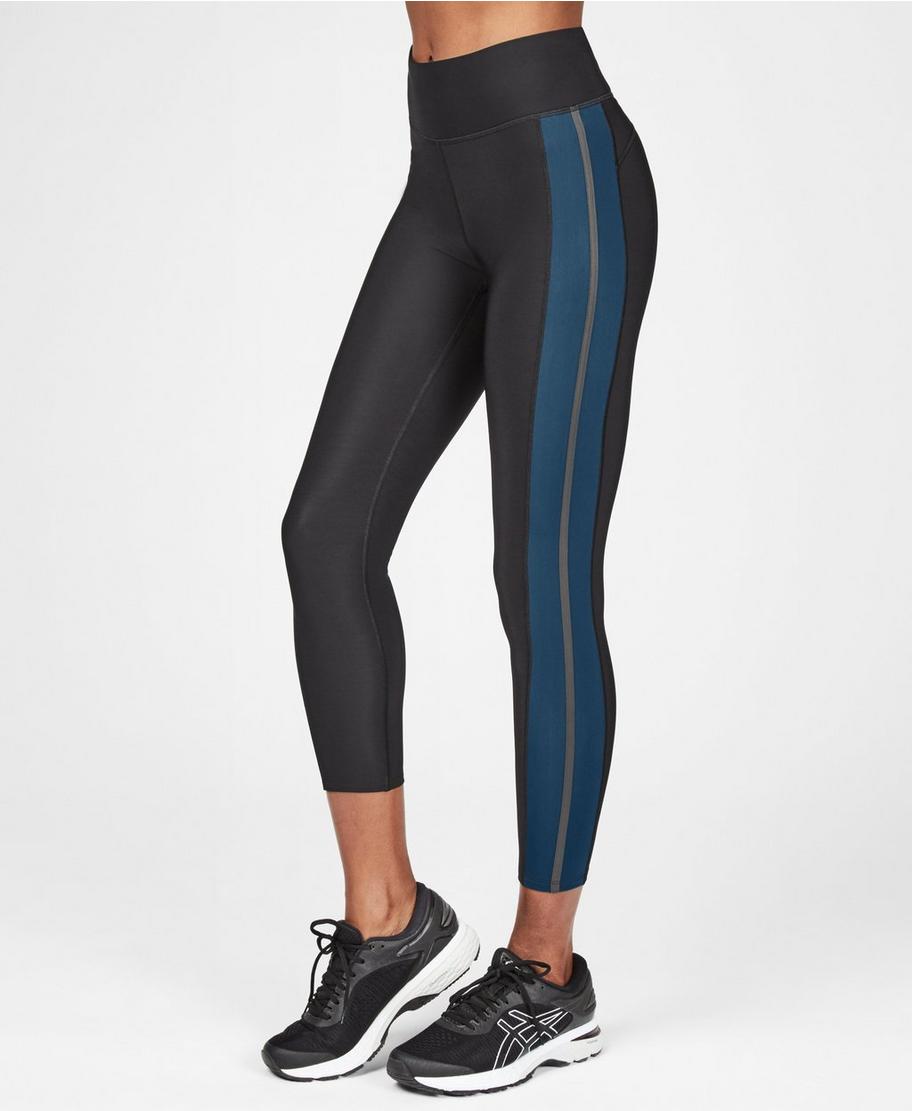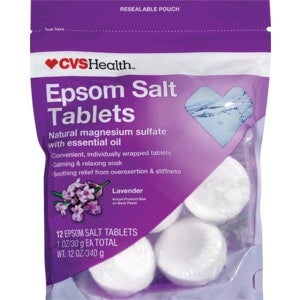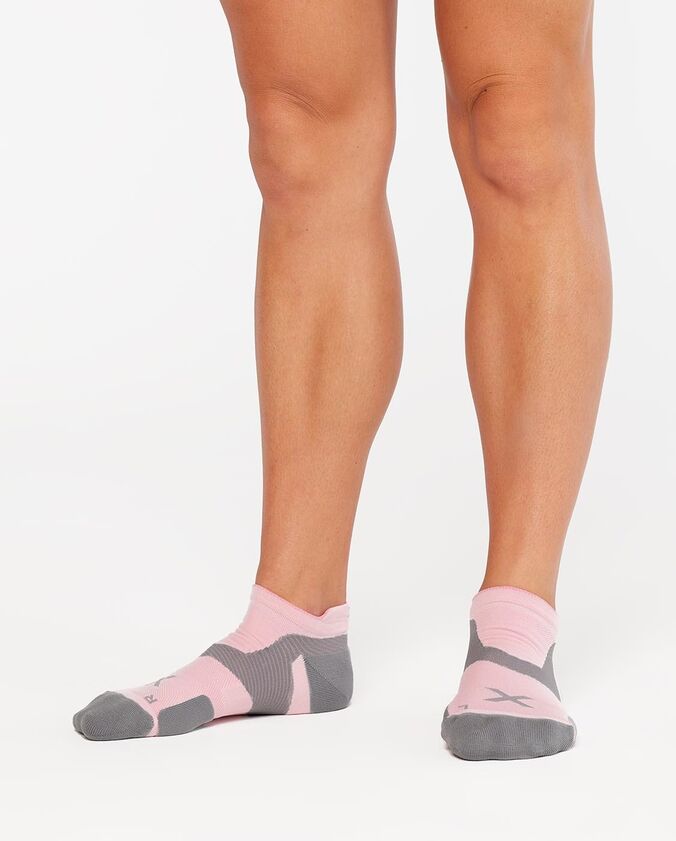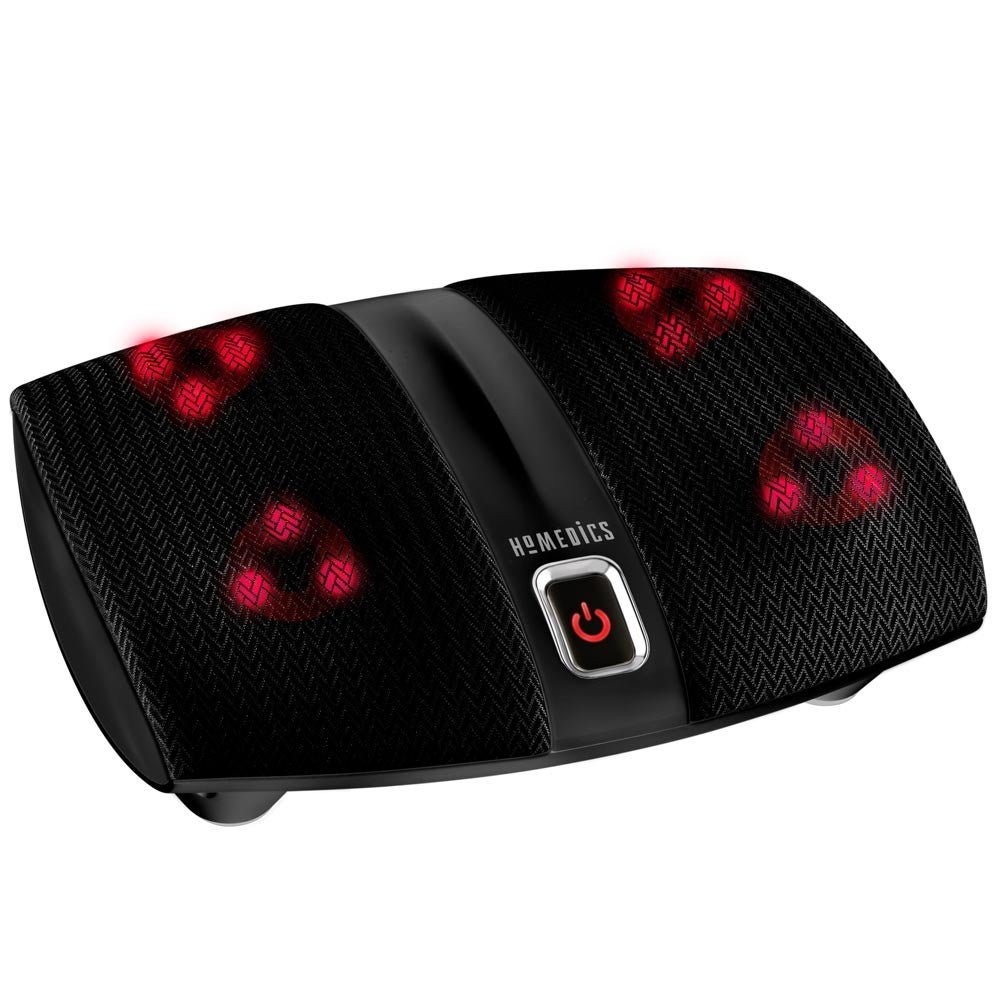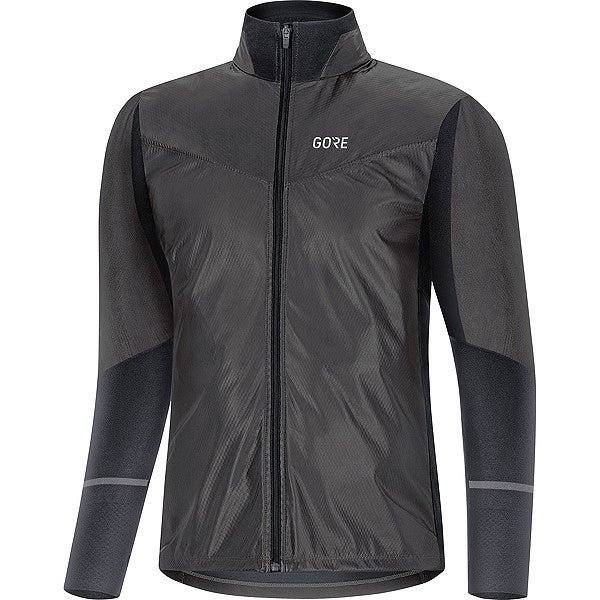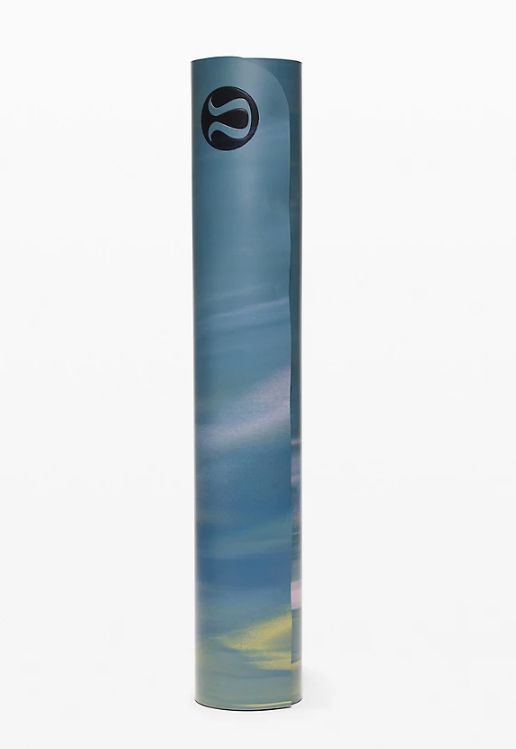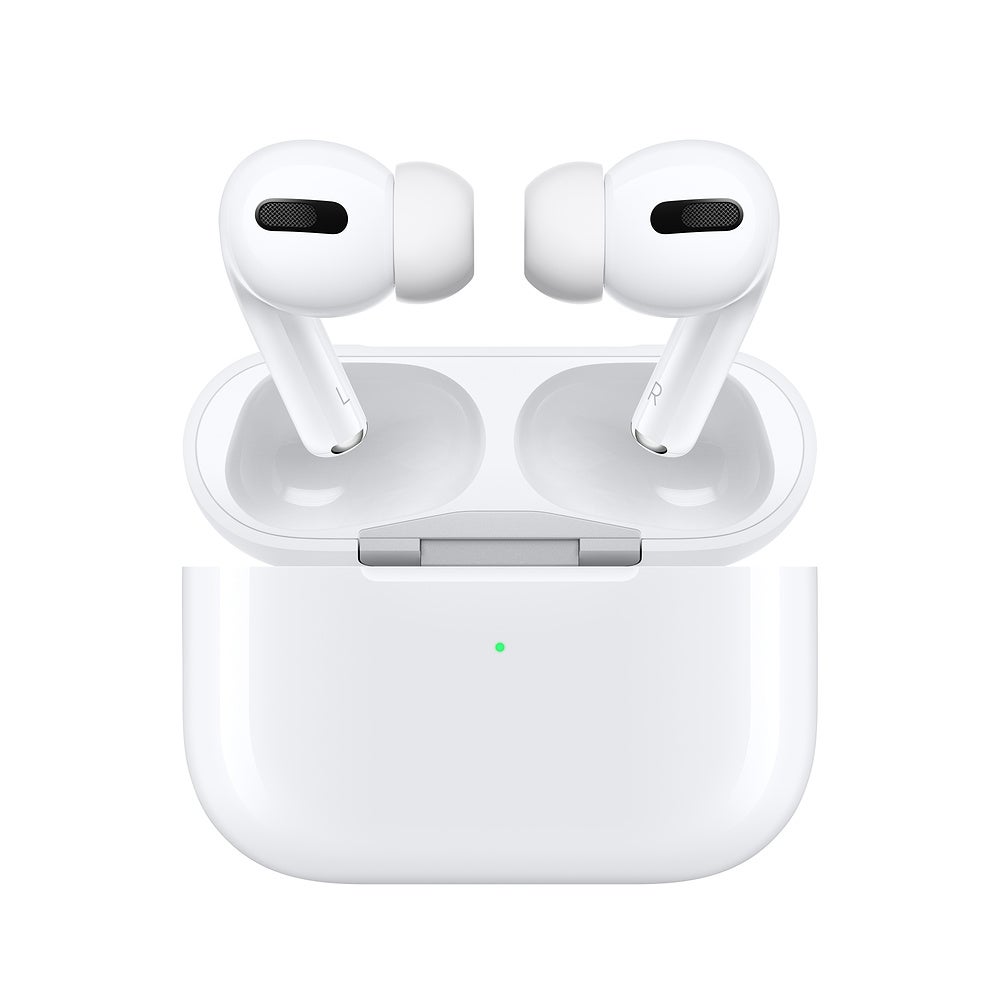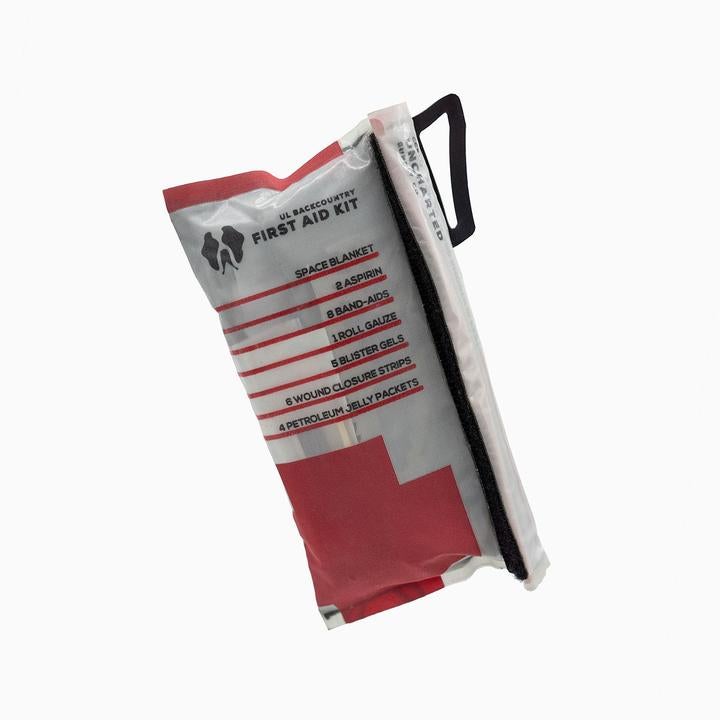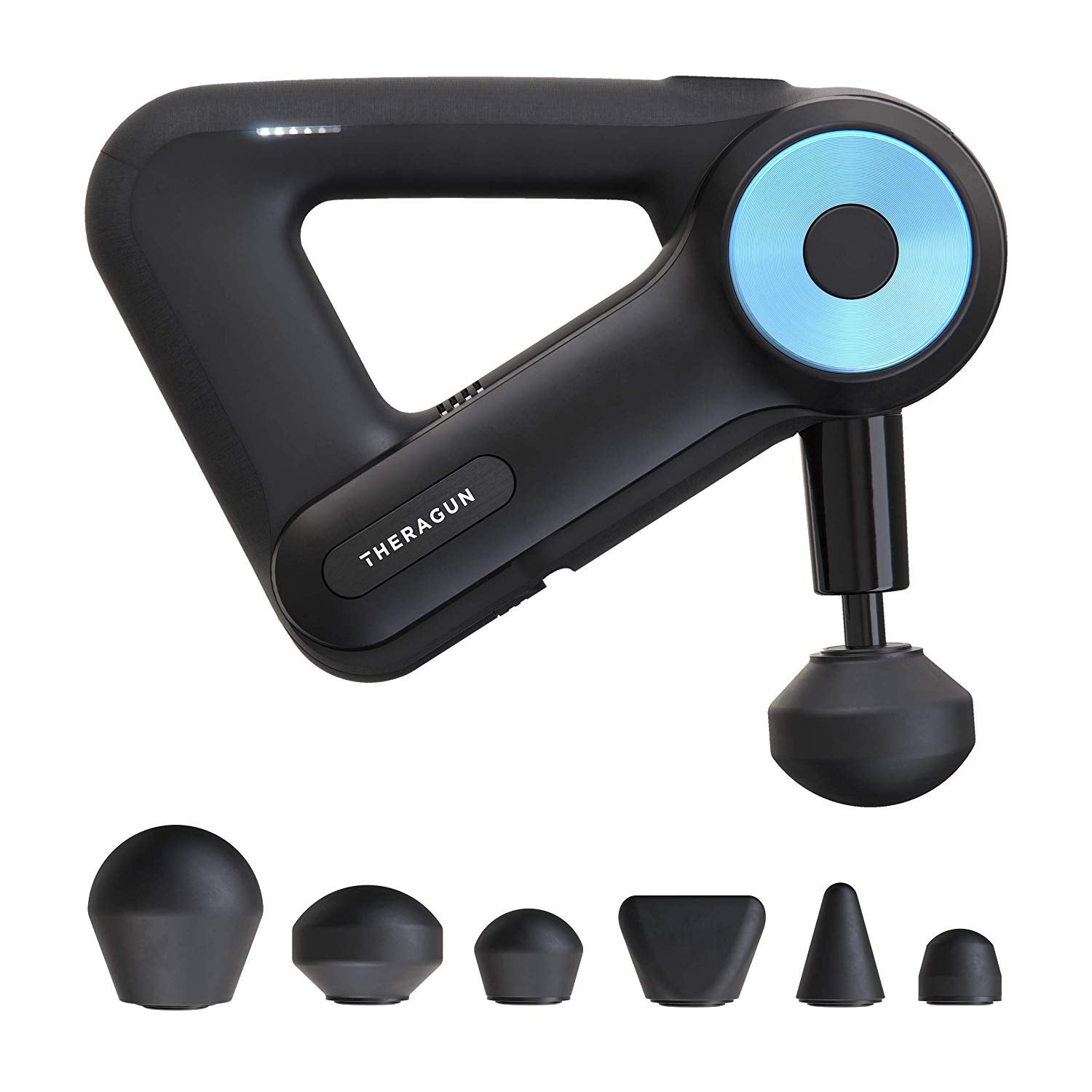 Like what you see? How about some more R29 goodness, right here?
Cyber Monday: Save On Workout Clothes & Classes
Yes, Sex Toys Can Be GREAT Holiday Gifts
Lululemon Has Every Gift Your Fit Friends Want
Source: Refinery29 – Molly Longman