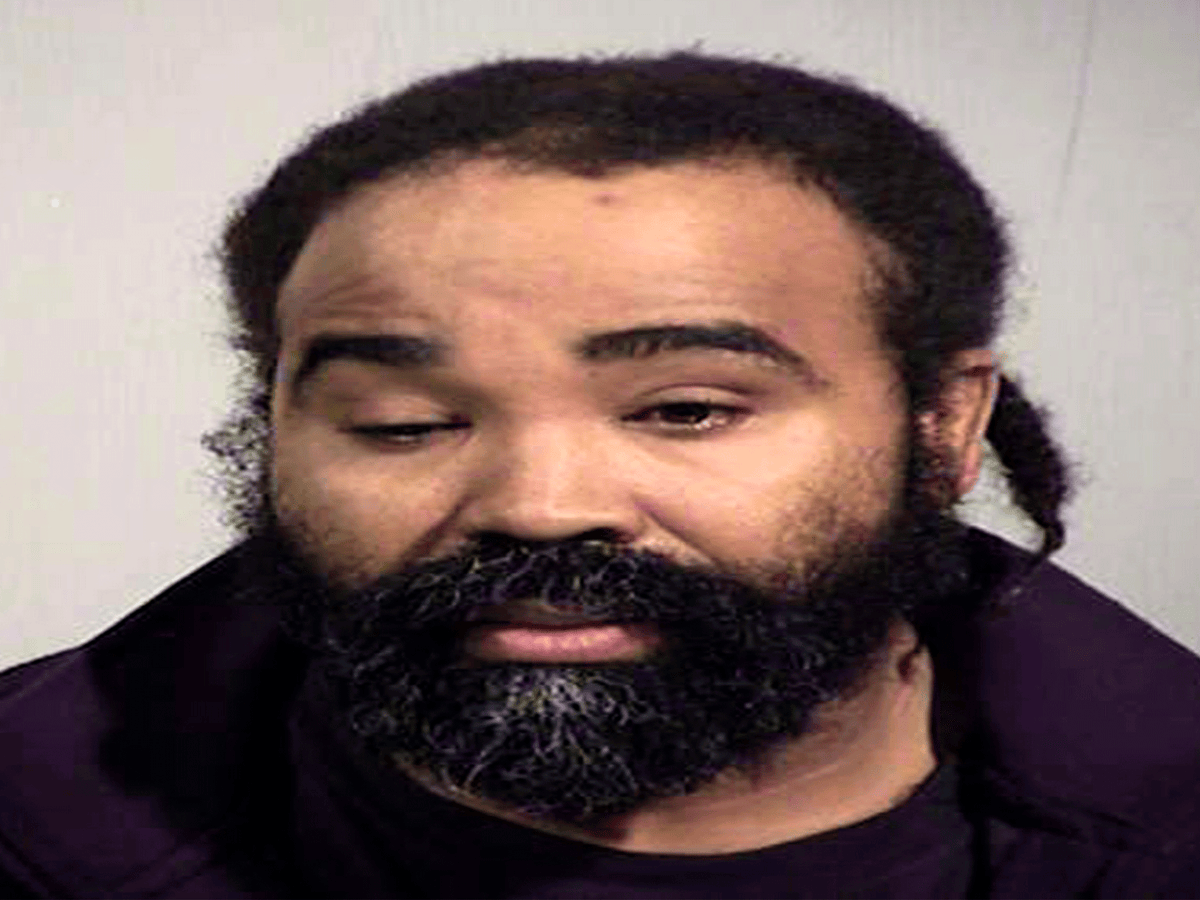 Arizona Governor Doug Ducey has issued an executive order to increase protections for patients in long term care facilities. The announcement comes a day after former nurse Nathan Sutherland pleaded not guilty to sexually assaulting a 29-year-old woman in an incapacitated state who was under his care at Hacienda Healthcare in Phoenix.
The rape came to light when the woman – who has been in long term care since a near drowning incident when she was three years old – gave birth to a baby boy on December 29th. Hacienda Healthcare Staff allegedly did not know she was pregnant until she began moaning and went into labor. Investigators say that Sutherland's DNA matched a sample taken from the infant, who is being cared for by the woman's relatives.
Sutherland remains jailed on a $500,000 bond.
In the wake of the assault, Hacienda Healthcare's CEO resigned. And on Wednesday, Governor Duce ordered state agencies to review protocols and develop training in order to prevent, recognize the signs and symptoms of, and report the abuse and neglect of patients with disabilities. The report also requires long term care facilities like Hacienda Healthcare to "apply for state licenses and perform background checks on staff who interact with patients."
In a statement introducing the order Ducey said, "All Arizonans deserve to be safe ― and we have a special responsibility to protect those with disabilities. This executive order provides increased accountability and stricter oversight, ensuring our most vulnerable are safe and protected."
Like what you see? How about some more R29 goodness, right here?
Ivanka Trump Launches Major Global Women's Initiative
AOC Introduces Ambitious Green New Deal Resolution To Fight Climate Change
Why Nancy Pelosi's SOTU Body Language Was Actually Genius, According To An Expert
Source: Refinery29