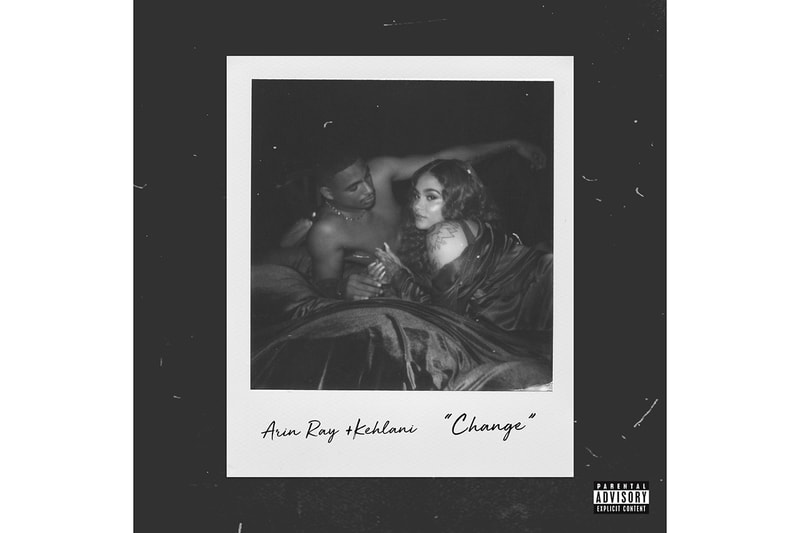 Following the release of his debut album Platinum Fire last year, 23-year-old Cincinnati-based R&B singer Arin Ray just dropped his newest single, "Change." Featuring Kehlani, the single marks a monumental track in the up-in-coming artist's portfolio, as it aligns him with one of the greats in his genre at a very early stage. Throughout the soulful R&B melody, Ray and Kehlani recount relationships with indecisive partners and the process of deciding whether to stay or move on.
Both Ray and Kehlani were quick to make positive statements on one another, which speaks miles for the duo's chemistry on the track. "I've known Kehlani for some years now," Ray explains. "I've always admired her as an artist and even more as a friend. I feel like we've got one with this record for sure." Kehlani followed by expressing her mutual admiration for Ray via social media, saying that this was her, "favorite collaboration I've done in a long time. I f*ckin love this song, glad we finally did this. Real friends, real love."
Stream Arin Ray and Kehlani's "Change" below, then listen to DJ Mustard reminisce as he talks about his early career.
Click here to view full gallery at HYPEBEAST