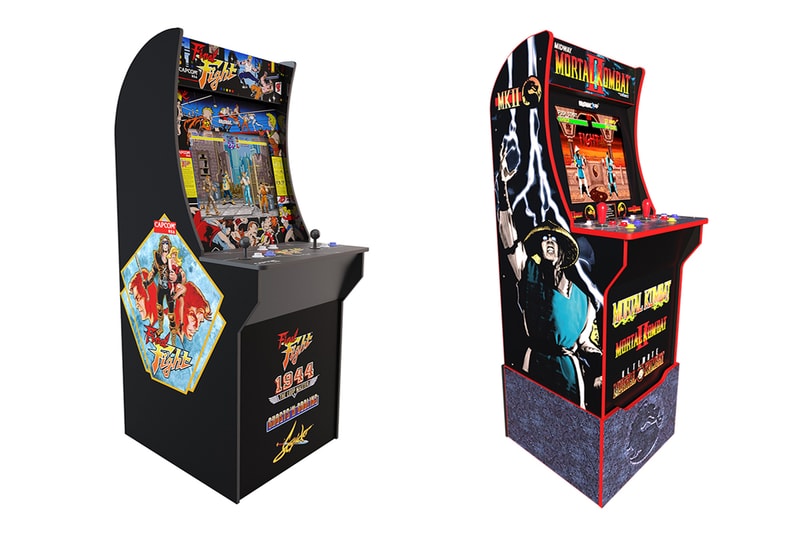 Tastemakers has released a host of new titles for its Arcade1Up console, seeing classics such as Mortal Kombat, Golden Tee, Final Fight, Karate Champ and Space Invaders join its roster of retro games.
Measuring at just 18.5" x 11.25" x 12.25", the personal arcade machine comes loaded with a number of iterations of the retro titles on offer. Featuring a full-color 8-inch hi-res display, each Arcade1Up is complete with a full-sized joystick and a host of vintage gaming decals.
Each console features player against AI modes and one-on-one gaming. Complete with original controls, players can work on bettering their high score, or taking on other players in titles such as Space Invaders Color & Space Invaders B&W.
The new Arcade1Up titles are priced from $199 USD, and are available for pre-order online from retailers such as Walmart. Each console will also be stocked in Walmart stores from the week beginning May 13.
For more classic gaming updates, here's how fans are celebrating the Game Boy's 30th anniversary.
Click here to view full gallery at HYPEBEAST