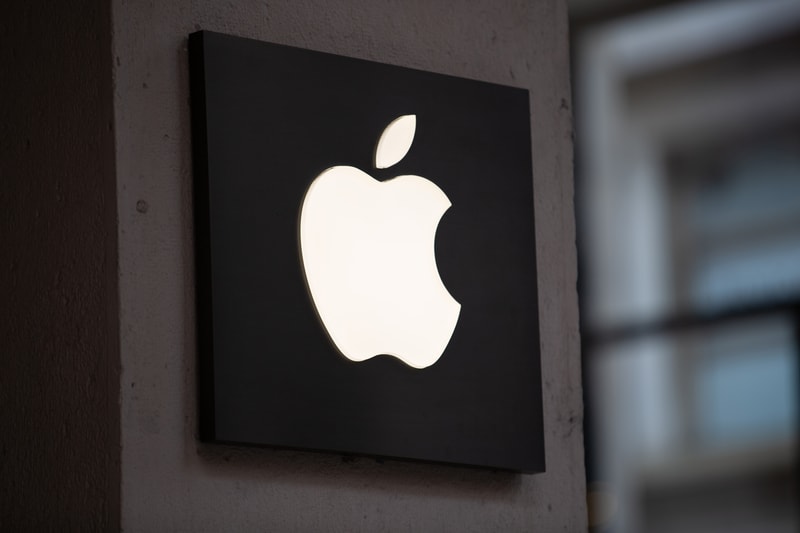 Apple is in new legal debacle after being hit with a class-action lawsuit by customers claiming that their iTunes purchase information was sold to various third parties. In a new report by Billboard, plaintiffs Leigh Wheaton, Jill Paul, and Trevor Paul claim that the tech giant had collected and sold private data to third parties, ignoring the company's stance that touts "pro-consumer positions on issues of data privacy."
As shared by Billboard, the lawsuit claims Apple effectually "supplements its revenue by selling, renting, and transmitting with third parties information about the music that each customer purchases from the iTunes Store." Documents note that Apple purportedly discloses full names and addresses of its customers along with supplemental information related to their iTunes purchases. The three plaintiffs claim that the selling of their data to third parties was done in violation of their states' (Rhode Island and Michigan) privacy laws and are now seeking over $5 million USD in damages.
If you'd like to read the full report, you can do so here. What do you think about the rising issue of data and privacy?
For more Apple news, the tech magnate recently registered 11 new iPhone models with the EEC.
Click here to view full gallery at HYPEBEAST