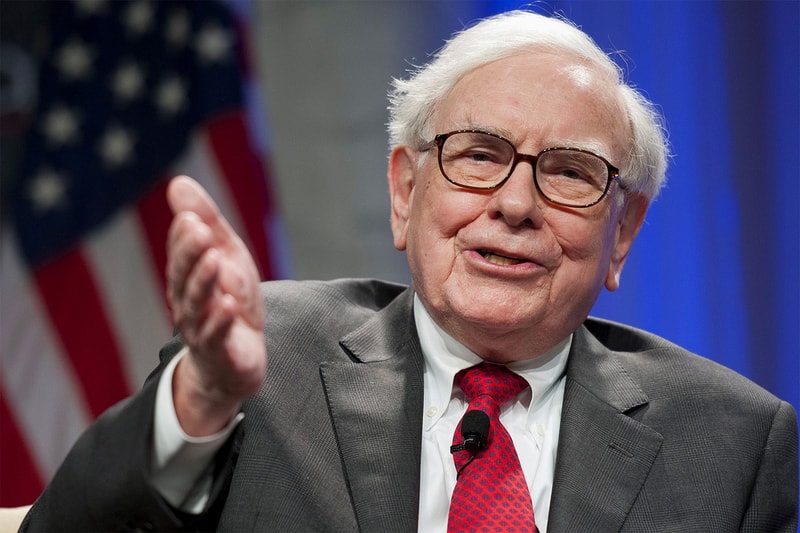 Apple has created its first game since 2008 based on Warren Buffett's childhood as a newspaper delivery boy. The Berkshire Hathaway CEO — who is worth almost $90 billion USD — stars in his own game titled Warren Buffett's Paper Wizard, which follows a young Buffett deliver newspapers in Omaha, Nebraska.
The free game sees the delivery boy develop his skills and head to the Apple Campus and surrounding Cupertino streets, facing everyday challenges such as avoiding cars and birds. The game was developed from an in-joke between Apple CEO Tim Cook and Warren Buffett, following Cook's appearance at Berkshire Hathaway's annual meeting in Omaha. At the event, a video showed Buffett visit a top-secret Apple development location discussing a new app idea. Tim Cook had previously stated his appreciation for Buffett's company being an Apple investor, and altogether, had fooled crowds that this was an actual app in development.
The game is Apple's first since it released Texas Hold'em in 2008 — which was when the App Store launched — and as MacRumors notes, is copyrighted, maintained, and operated by Apple despite being developed by Wildlife Designs. Head to Apple's App Store to purchase Warren Buffett's Paper Wizard now for free.
In other news, here's your best look yet at what could be the Apple iPhone XI.
Click here to view full gallery at HYPEBEAST