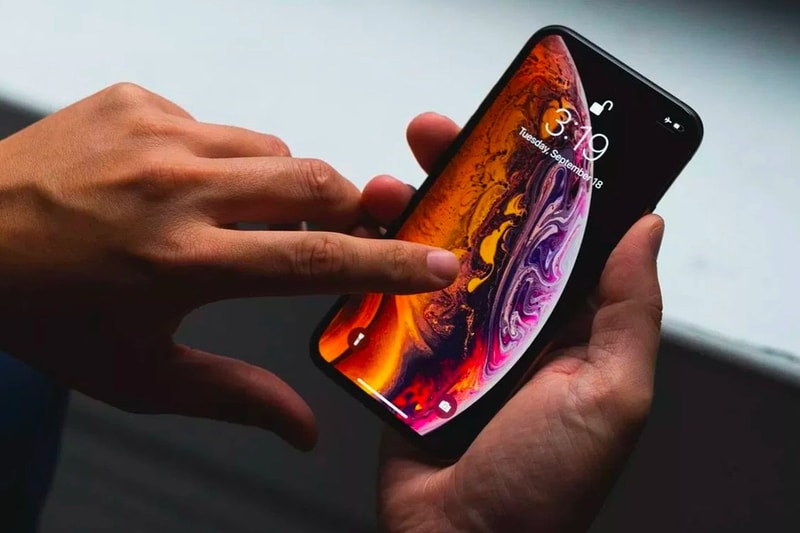 After revealing that Dark Mode will launch in the new iOS 13 update, Apple also recently announced the end of its innovative 3D Touch feature. According to Forbes it will be removed with the iOS update. Sources have reported a beta version of iOS 13 is currently being tested by developers, and it has become apparent to them that the 3D Touch feature has been removed.
Forbes reports that 3D Touch had encountered an adoption problem upon its original launch years ago. As older iPhones – any select model prior to the iPhone 6S – did not have a force-sensitive layer on its screens, app developers became reluctant to incorporate the feature into their apps for consistency purposes.
It seems as though 3D Touch won't be wiped from all Apple devices. Forbes also shares that the Apple Watch uses the feature, but it doesn't face the same issues as iPhones. All models of the Watch support the feature. Since that's a common spec on the accessory, there's yet to be a suggestion that Apple would be removing the feature from this device as well.
Stay tuned here as more news emerges. In the meantime, take a look at the details surrounding Apple's 2020 iPhones.
Click here to view full gallery at HYPEBAE