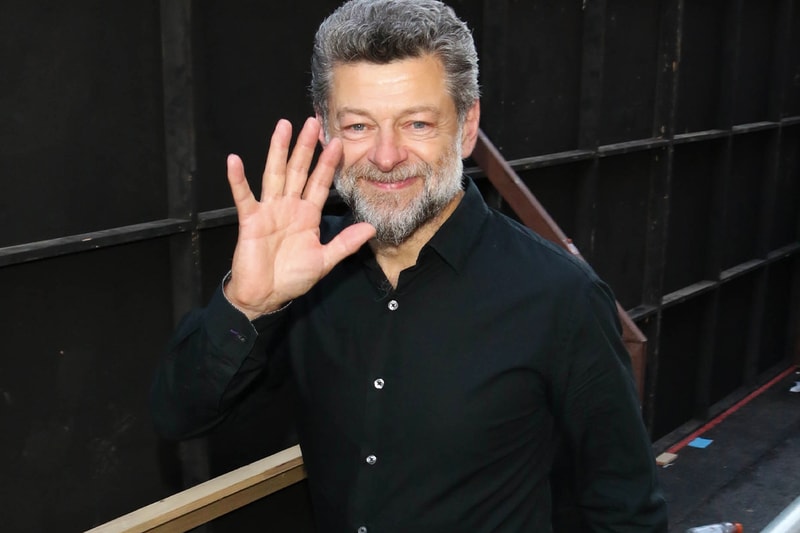 According to reports, Andy Serkis has now reached a deal with Sony Pictures to direct the sequel to 2018's Venom.
Serkis reportedly beat out a series of potential directors for the tentatively named Venom 2 film which will see Tom Hardy return as the alien symbiote infected journalist Eddie Brock. The upcoming film will serve as Serkis' third directorial effort, following his work on Breathe and Mowgli: Legend of the Jungle. Since his work as Gollum in Peter Jackson's Lord of the Rings trilogy. the English actor and film director's expertise in motion capture and performance capture acting.
Despite less than stellar critic reviews, Venom brought in a staggering $856 million USD at the global box office. Looking to continue the success, Sony is looking to introduce Woody Harrelson as villain Cletus Kasady better known as Carnage in Venom 2.
Stay tuned for more news as the story develops.
For more entertainment news, Fast & Furious stars' contracts apparently have clauses that say they can't lose fights.
It's happening. The Symbiote has found a host in me and I'm ready for the ride…Can't wait! #venom #venom2 #marvel pic.twitter.com/unCzmJOjop

— Andy Serkis (@andyserkis) August 5, 2019
Click here to view full gallery at HYPEBEAST