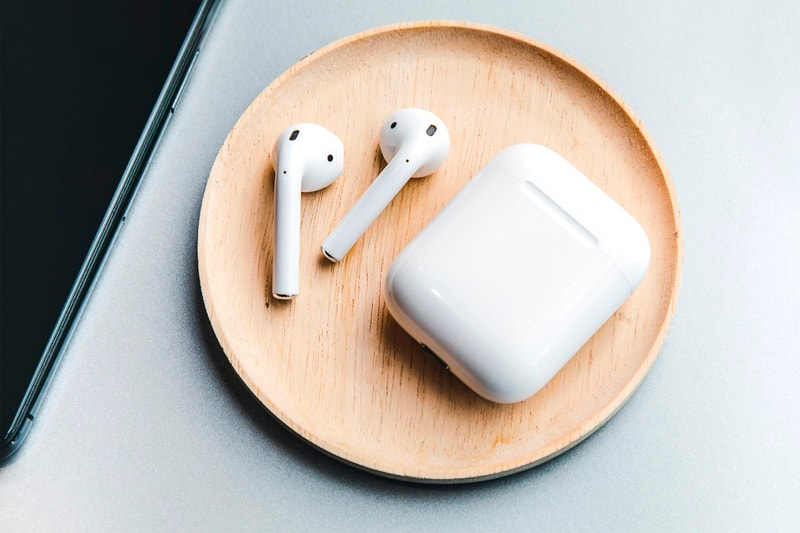 Mark Gurman of Bloomberg reported that Amazon, in an effort to make its Alexa voice assistant more accessible to mobile users, is working towards a rival product to Apple's best-selling AirPods.
In the article, Gurman said sources close to Amazon revealed to him that "The Seattle-based e-commerce giant is readying earbuds with built-in Alexa access for as early as the second half of this year," and that "The headphones will look and act similar to AirPods, but people working on the product inside Amazon are striving for better audio quality."
The move by Amazon comes from its belief that once made available, people will speak through their headphones to do tasks such as picking songs on Amazon Music, accessing weather information, or more importantly for the giant site, ordering products. Much like other Alexa-supported devices, users simply have to say "Alexa" to activate the service. Sources also suggest that the new wireless earphones will include tactile controls, allowing users to activate certain functions simply by tapping on the side of the earpiece. Much like the AirPods, the Amazon earphones will come in a case that also serves as a charger.
The article says that consumers can expect a release date in the second half of this year, but Gurman also reported that Amazon has been hit with delays during production, so tech enthusiasts should stay tuned for future updates later in the year.
For more wireless earphones, check out the new Powerbeats Pro, coming equipped with the "Hey, Siri" function.
Click here to view full gallery at HYPEBEAST