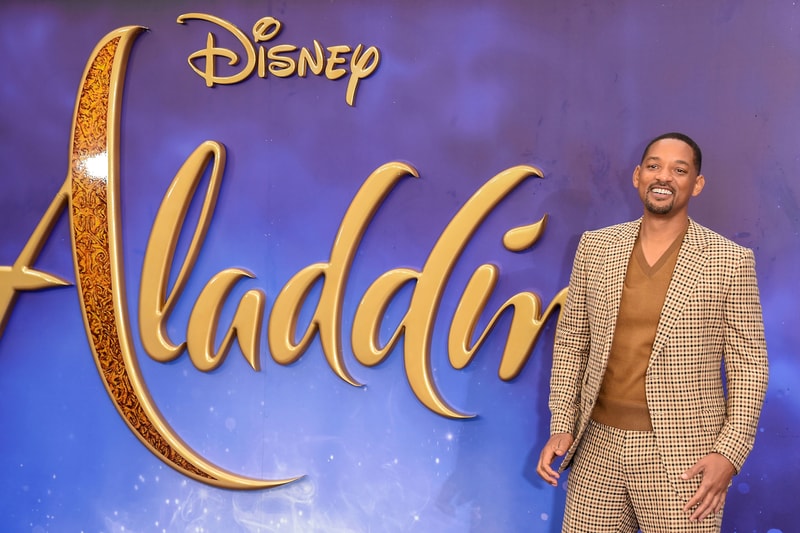 Will Smith took to Instagram to announce that after 23 long years, Independence Day has been dethroned as his highest-grossing movie — now coming second to Aladdin.
With titles like Bad Boys, MIB, Enemy of the State, I am Legend, Suicide Squad, I, Robot, and Ali under his belt, it is impressive that Smith can still oust himself so late into his career as an actor.
In terms of numbers, Aladdin has currently hit its $824 million USD mark, whereas Independence Day grossed a cool $817.4 million USD in 1996.
In other movie news, the final trailer for Hobbs & Shaw is full of ridiculous action.
Click here to view full gallery at HYPEBEAST