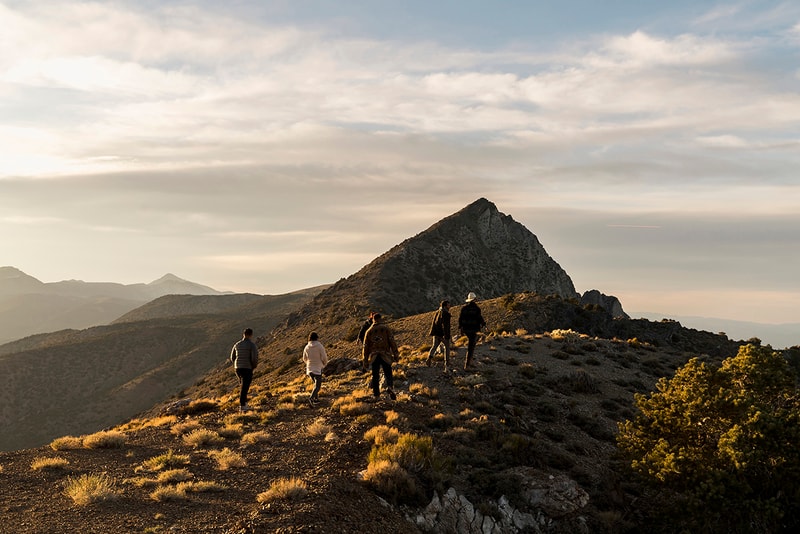 Airbnb has announced it will expand its Experiences service into a multiday tour package called Adventures. Recent Airbnb ventures include beginning to design houses, offering unique rental opportunities and developing a travel show.
The service comes complete with on-ground transport, a guide, relevant equipment if necessary, meals and accommodation and is open to travelers looking to explore off the beaten track. Adventures range from two to seven days and include a hike with warriors up a sacred mountain in Kenya for $360 USD per person and a ten-day horseback ride into Northern Mongolia in search of the Tsaatan for $3190 USD.
Airbnb has launched Adventures with over 200 different tours available in 40 countries, which are each hosted by locals for a truly authentic and immersive experience. Joe Zadeh, head of Experiences at Airbnb told Fast Company, "We look for things like if they have the right experience when it's a higher-risk activity… We also want to make sure the host is connected to the community, so that the community that you go and spend time with as part of the adventure is really welcoming."
Each tour is limited to just a dozen people each and ranges from $99 USD for two days to $5000 USD for a fully-fledged action-packed Adventure service. Take a look at the full range of Adventures on the Airbnb website now.
In other news, you can now rent Tony Stark's cabin from Avengers: Endgame on Airbnb.
Click here to view full gallery at HYPEBEAST