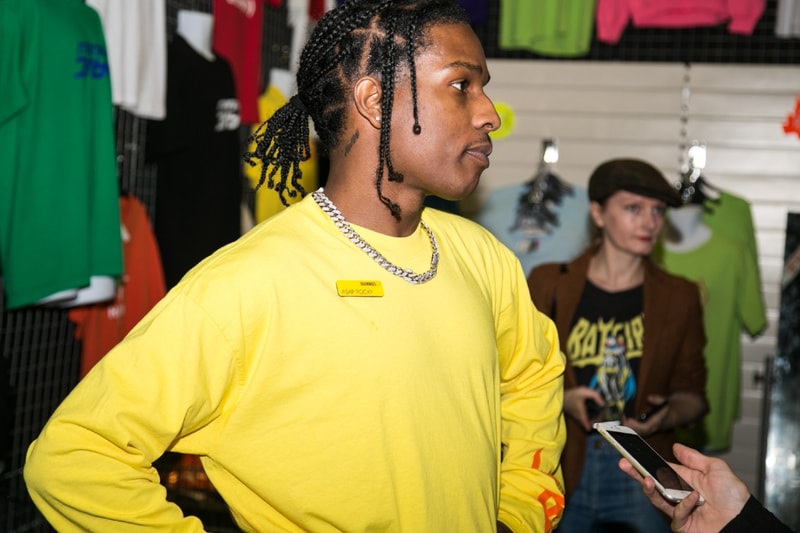 After being formally charged with assault following an investigation by the Swedish police, A$AP Rocky's trial has now begun. The trial began with Rocky entering a plea of not guilty, with his lawyer stating that the Harlem rapper was acting in self defense during the incident.
Over the course of the trial, both Rocky and the case's plaintiff — a 19 year old man — will be cross-examined. The plaintiff recently saw all charges against him dropped, with his lawyer Magnus Stromberg releasing a statement claiming that "he has not committed a crime."
Since Rocky's arrest earlier this month, the Swedish police have released a 552-page document of its preliminary investigation into the case. The document includes SMS messages between A$AP Rocky's team, as well as details of his interrogation and images of injuries that the Swedish board of forensic medicine believe to be caused by "objects such as broken glass or the like." Additionally, Donald Trump has spoken to the Swedish Prime Minister about the case, while one Rocky fan was arrested after threatening to bomb the Swedish embassy.
Click here to view full gallery at HYPEBEAST