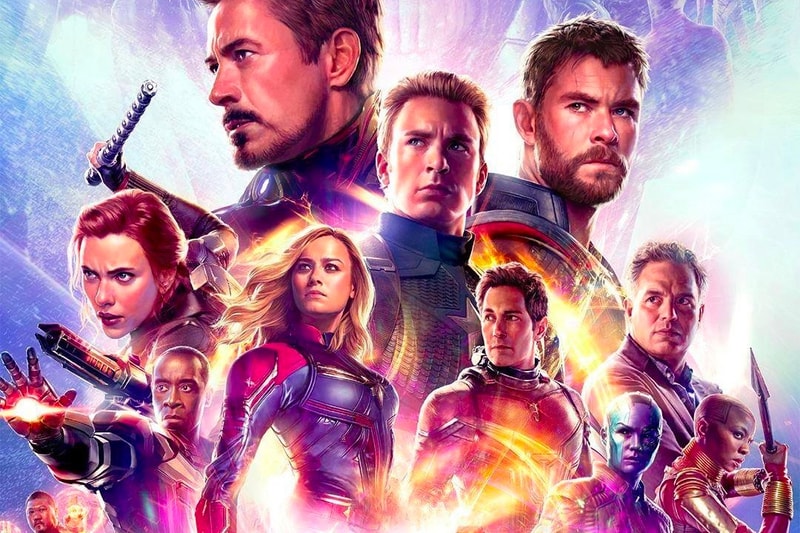 According to reports, a cable company in the Philippines aired a bootleg copy of Marvel Studios' Avengers: Endgame after its premiere date. Airing across the provincial city of Dipolog, Zamboanga del Norte, provider Orient Cable aired the most anticipated film of the decade using a terrible copy from a torrent site.
As such, the company is now being sued by local movie theater Teatro de Dapitan, with speculation of Marvel doing so as well for violating anti-piracy laws. Many fans took the complaint with Orient Cable for spoiling the film for them, although a few locals on Twitter suggest the film's success is taking away from Philippine-based filmmakers.
Although there's no mention as to why the company believed it would be okay to air the film, it may have been in retaliation for the American blockbuster taking away from filmmakers living in the country.
In other entertainment news, check out the latest footage from Detective Pikachu.
what did it cost? https://t.co/EcIMX0rlmj

— Jacob Distal (@CheekyKneeni) May 1, 2019
What made them think they could get away with it? https://t.co/yIwEnynjtI

— VICE Asia (@viceasia) May 1, 2019
Click here to view full gallery at HYPEBEAST