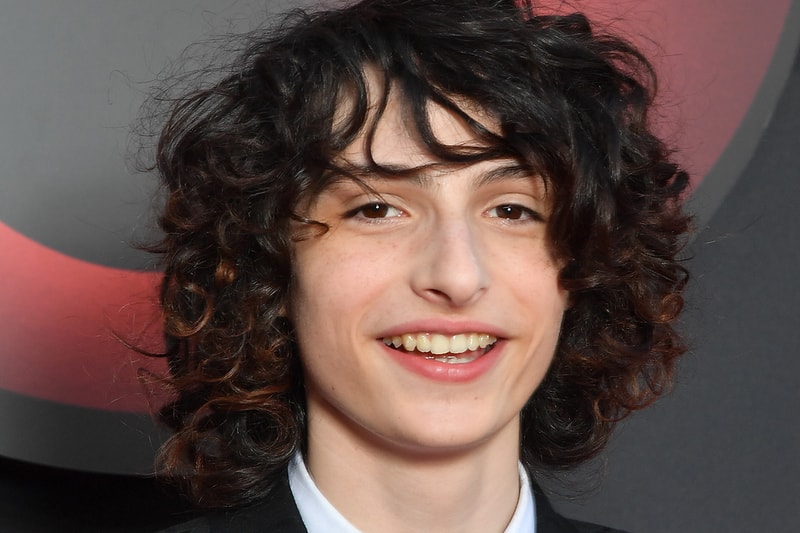 Best known for his role as Mike Wheeler in Stranger Things, Finn Wolfhard is perhaps one of the hottest stars in young Hollywood right now. At just 16 years old, the actor-slash-musician has already starred in a number of major movies like It and The Goldfinch, in addition to playing one of the main characters in the cult-loved Netflix series. Outside of his acting career, he's part of a rock band and has been writing music and playing live gigs with his bandmates. Talk about doing it all.
To learn more about the multi-talented creative, read about five things you didn't know about Finn Wolfhard below.
And while you are here, check out some of the top fan theories for Stranger Things Season 3 if you've finished watching the new episodes.
1. He is Canadian.
Amanda Edwards/Getty Images
Finn was born in Vancouver, Canada, where he reportedly still lives today. In a recent interview with CTV News, however, he has expressed wishes to move to another city after graduating high school: "I have plans to, after high school, live on my own for a bit and try testing out living in a few different places and just being a kid for a few months, and just write and hang out with friends and stuff.
2. He is in a band.
In addition to acting, Finn also counts music one of his favorite creative pursuits. He is the frontman of Vancouver-based rock band, Calpurnia, and can play a number of different instruments including the piano, the guitar, the bass, the drums and the harmonica, as he shares with WIRED.
3. He is the face of Saint Laurent.
Much like his on-screen love interest Millie Bobby Brown, who was the face of Calvin Klein, Finn has already landed himself a major deal with a luxury fashion house at a young age. For the Fall/Winter 2019 season, Saint Laurent creative director Anthony Vaccarello has tapped the rising star to front the David Sims-lensed campaign, in which he channels Bob Dylan in a skinny, black suit and a pair of statement sunglasses.
4. His net worth is estimated to be $3 million USD.
Netflix
Back in 2016 and 2017 when filming the first two seasons of Stranger Things, Finn reportedly made $30,000 USD an episode. As Deadline reports, the actor has scored a pay raise alongside his co-stars for Season 3, and it's believed that he earned $250,000 USD per episode. Coupling with his other projects, his estimated net worth amounts to $3 million USD, according to Celebrity Net Worth.
5. He has gone on to star in a number of major films.
Apart from Stranger Things, Finn has starred in several movies including the Stephen King adaptation It (2017) and its sequel, It: Chapter Two, slated to release on September 6. The actor is also going to be in The Goldfinch (premieres September 13) and has lent his voice to Pugsley Addams in the upcoming animated film, The Addams Family (releasing on October 11). Come 2020, cinephiles can expect to see Finn in the supernatural horror movie The Turning and Ghostbusters 2020. He'll be playing main roles in both films so stay tuned.
Click here to view full gallery at HYPEBAE