When it comes to the workhorse summer color, white gets the proverbial gold star. When temps begin to climb, we reach for the ultimate fresh/clean shade to keep us feeling cool and looking put together (even when we're sweating through our clothes). The color becomes our warm-weather go-to for any occasion, whether it's a weekend outing or a day at the office. It's a handy color for more festive occasions, too; whether it's a shower, a fancy dinner with your besties, or (if you're brave) an outdoor BBQ.
As dresses are pretty much the only thing we'll wear when the mercury begins its unrelenting rise, we decided to take a look at all of the white frocks on offer at our favorites stores — 29 of them, to be specific. And because we know that you have better things to spend your pennies on this summer than a way-too-expensive dress, we made sure that nothing in our round-up broke the $100-mark. So if you're anything like us — i.e., wanting to live in a lighter-than-air ivory sundress this summer — click through to find the one that's going to keep you feeling like a million bucks (without spending nearly that much, of course).
At Refinery29, we're here to help you navigate this overwhelming world of stuff. All of our market picks are independently selected and curated by the editorial team. If you buy something we link to on our site, Refinery29 may earn commission.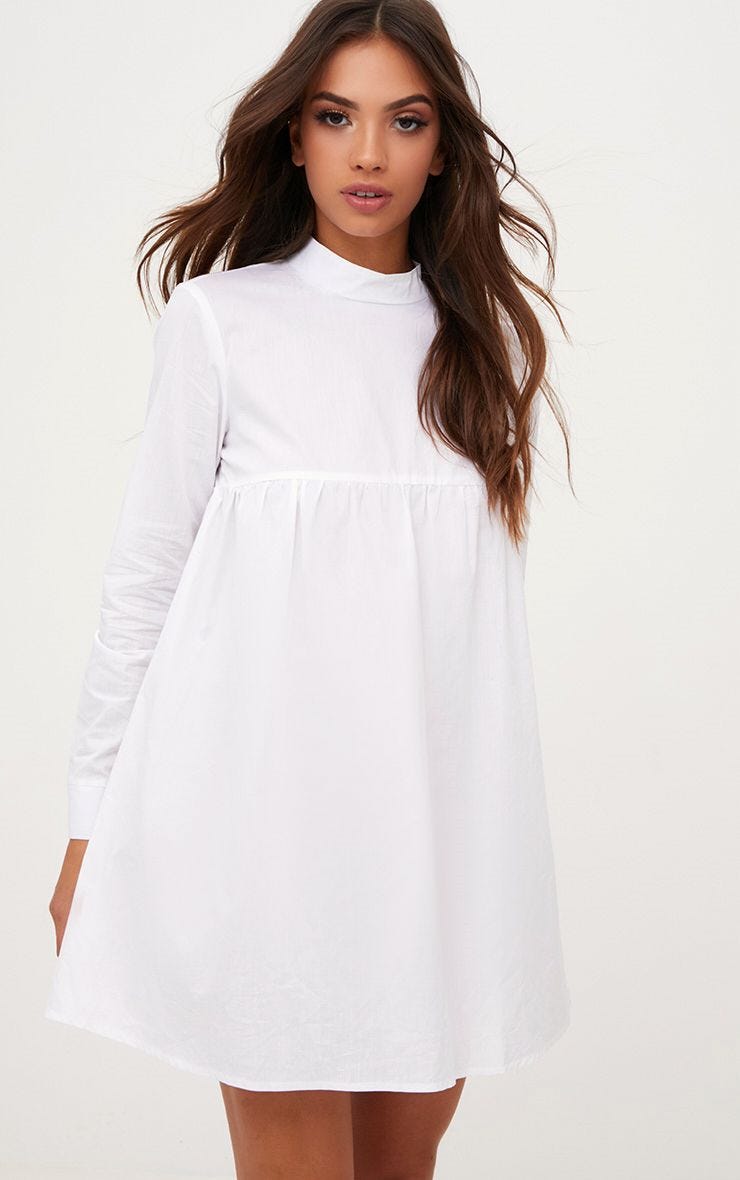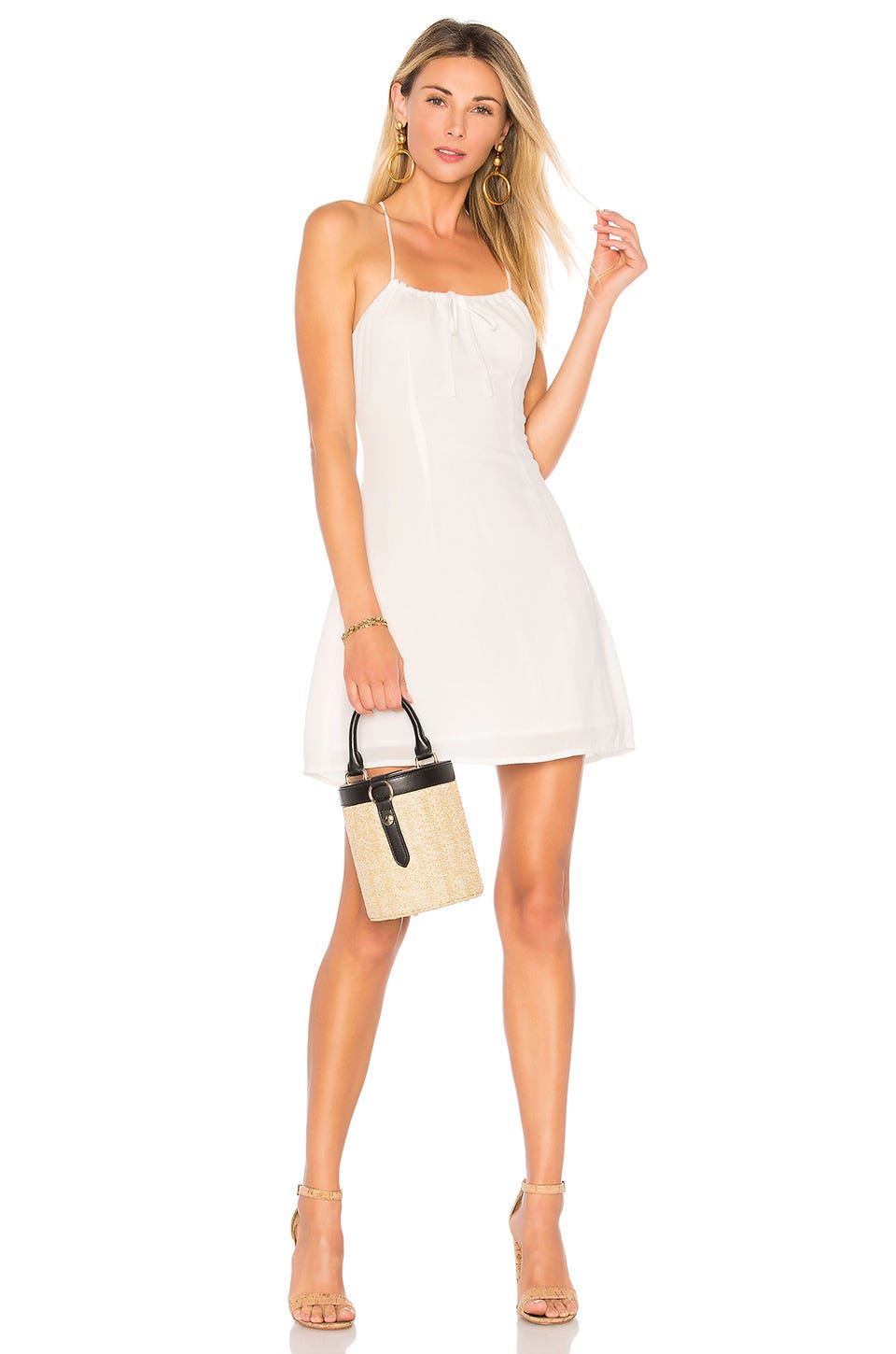 Like what you see? How about some more R29 goodness, right here?
Summer's Top Trends Are Hiding In Zara's Best-Sellers List
20 Under-$50 Father's Day Gifts Your Dad Will Love
I Actually Bought This $37 Wedding Guest Dress (& Didn't Regret It)
Source: Refinery29 – Emily Ruane