As much as we may dream about weddings, from our own to the ceremonies of others, the actual days leading up to said events can be a stressful shit-storm for everyone involved. Preparing for these momentous occasions is like chipping away at a Rubik's cube — with gifts making up an entire side of the colorful puzzle. Whether you need to strategize your own registry or plot the perfect present for another couple, coming up with the right gifting material isn't always a piece of [over-priced wedding] cake. So, to simplify the process, we went straight to the been-there-done-that hitched sources for their most experienced-giftee opinions.
We rounded up 18 wedding gifts that women not only received IRL but the ones they actually adored and still use to this day — tried-and-true registry classics that have stood the test of time AND wild-card guest surprises, too. We'll save you one side of that wedding-prep Rubik's cube struggle with the approved ideas ahead: there's everything from first-class flight upgrades to unique ceramic dinnerware sets and even a fire-engine red fro-yo machine. Be sure to share the unwrapped favorites from your own big day in our form below for a chance to be featured in the story.
Submit your best wedding gifts, here.
At Refinery29, we're here to help you navigate this overwhelming world of stuff. All of our market picks are independently selected and curated by the editorial team. If you buy something we link to on our site, Refinery29 may earn commission.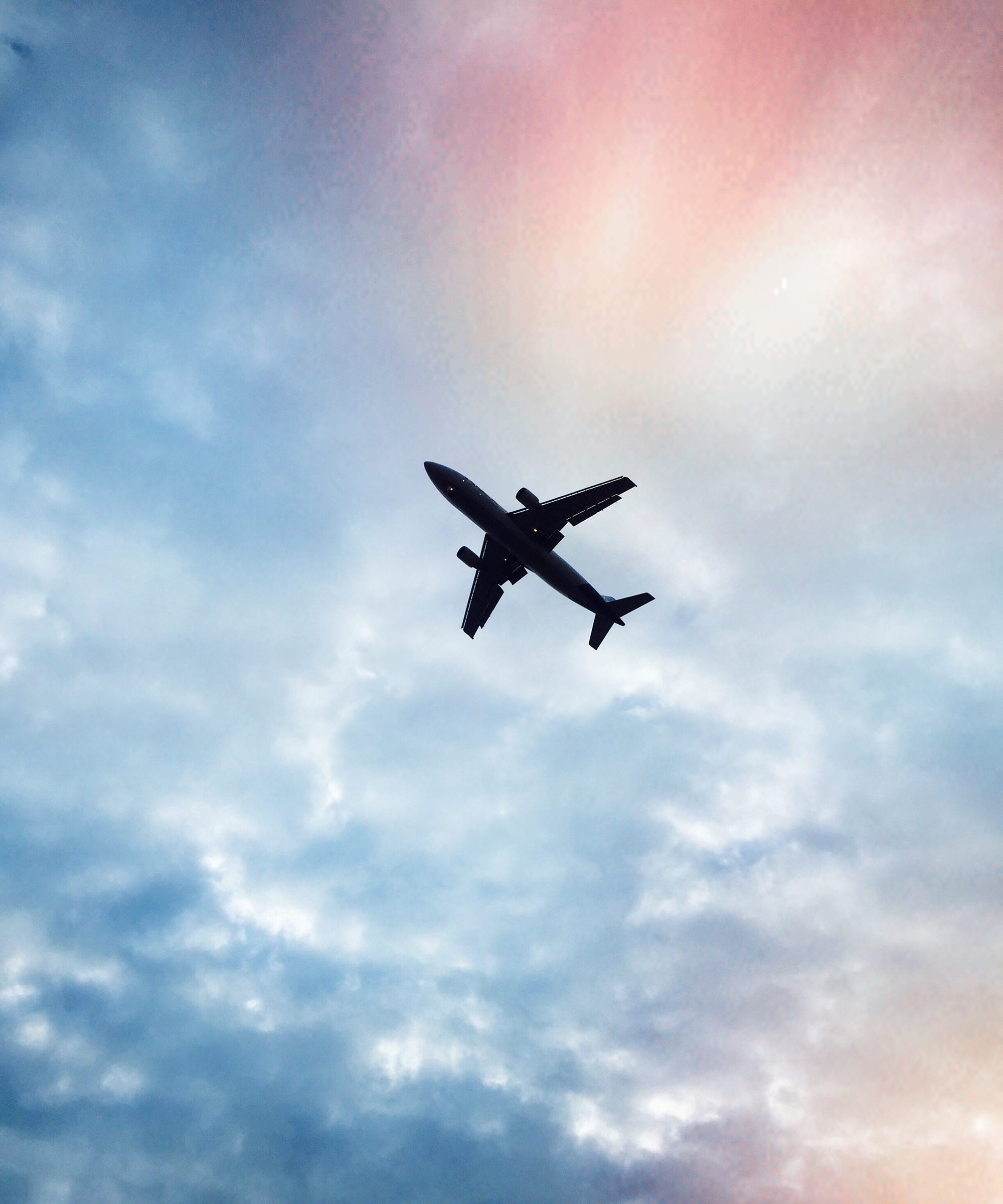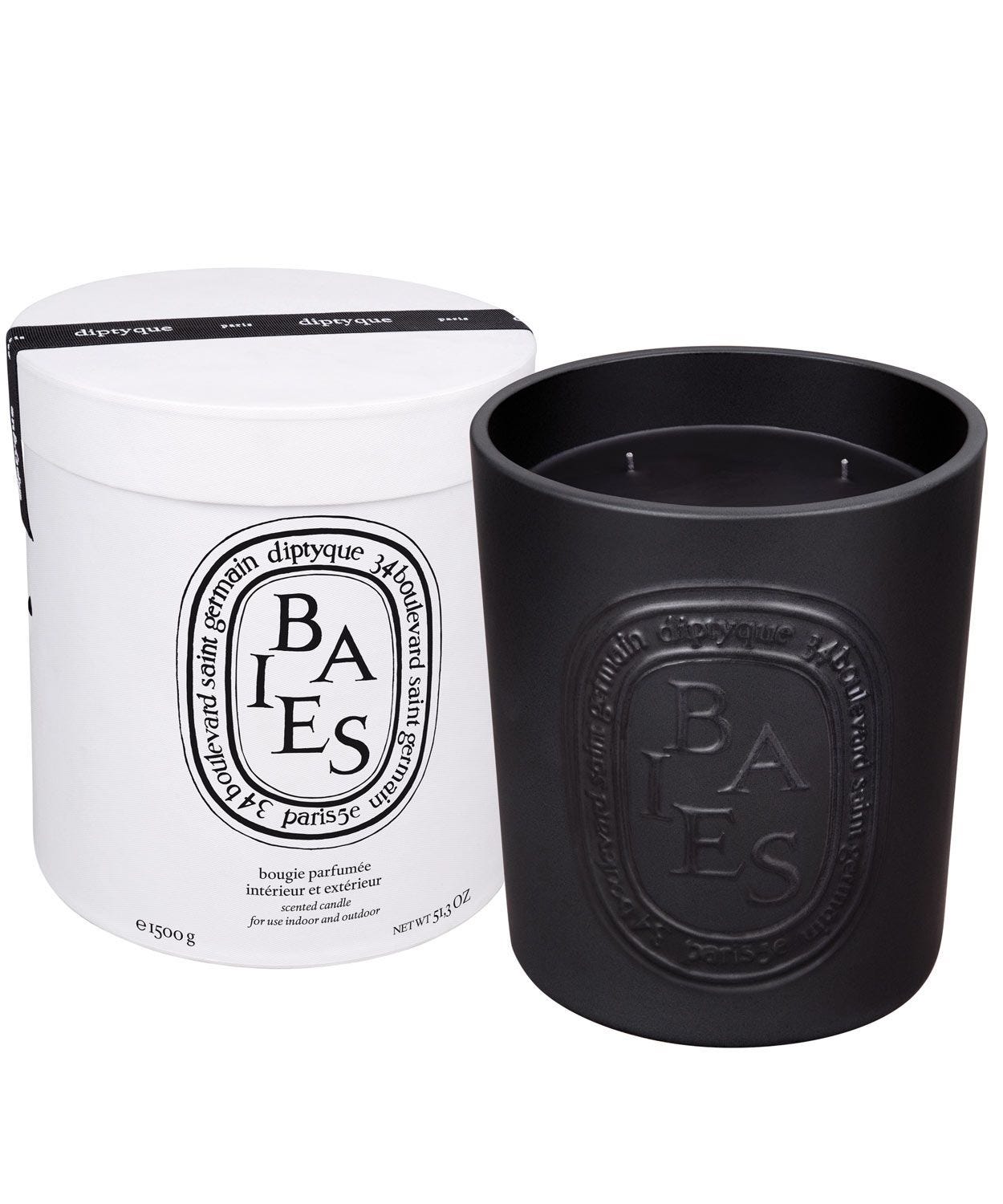 Like what you see? How about some more R29 goodness, right here?
Bobby Berk On His New Website, His Love Of Jones Bar-B-Q Sauce & Splurging On Bedding
4 People From Around The World On Keeping Up With KonMari Months Later
A Design Expert Solves Small-Space Renters' Dilemmas
Source: Refinery29 – Elizabeth Buxton