Depending on where you live, a glance outside will likely confirm that it's not summer yet. But while it may feel impossibly far away, the season of sunshine and Summer Fridays is just around the corner. It may be too soon to completely turn over your wardrobe, but you can start thinking about what tweaks you might make to your house or apartment. We're talking new couch cushions for the outdoor sofa, curtains that let in a little bit more light, or festive throw pillows that breathe new life into an old couch.
We asked interior designers for their recommendations on which colors to integrate in your home this summer. They predict red, a range of blues, and black and white will be big this season. Still not ready to move on from spring? We've got ideas for that too.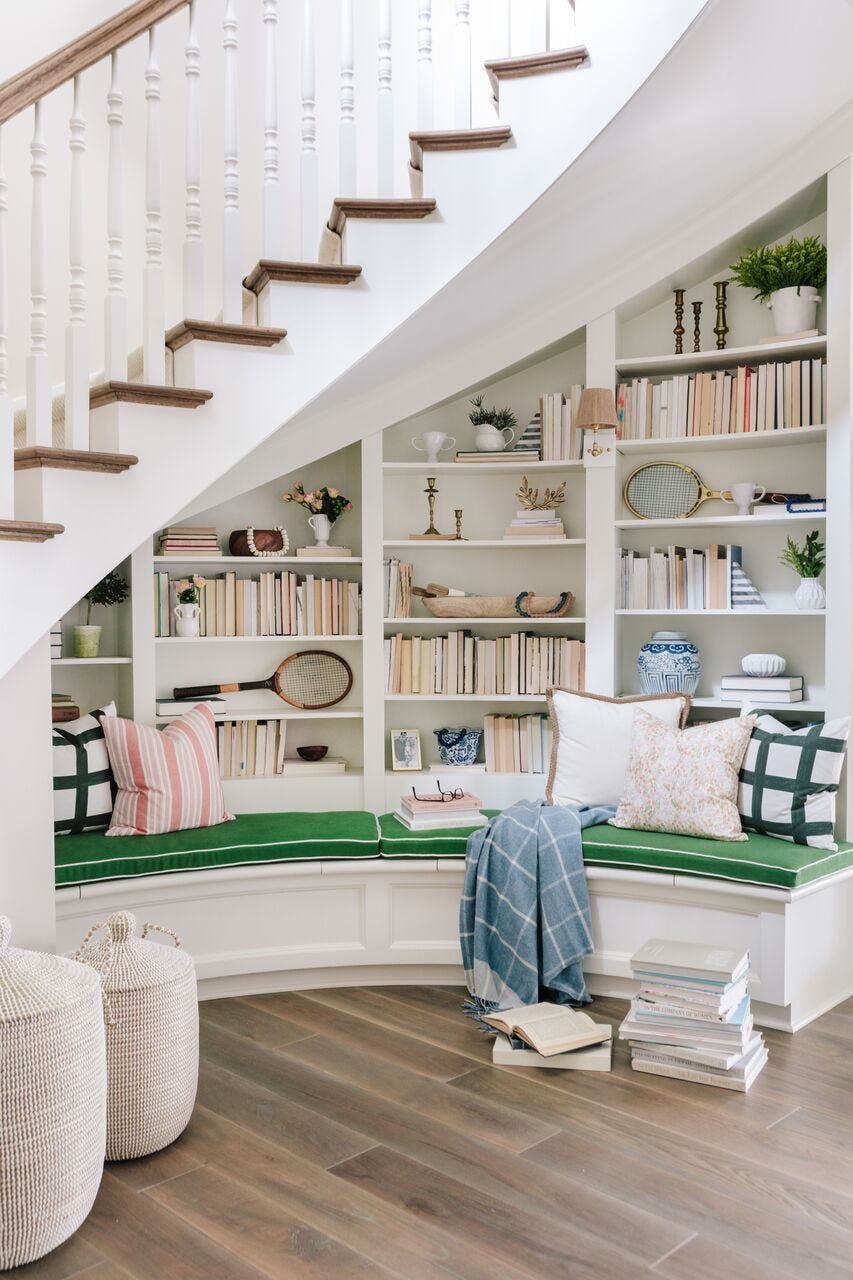 Like what you see? How about some more R29 goodness, right here?
Ask A Plant Queen: Do Plants Have Feelings?
11 Crowd-Pleasing Plants To Gift For Mom's Day
Don't Sleep On Brooklinen's Dreamy Bedding Sale
Source: Refinery29 – Cait Munro