The word bungalow conjures up costal visions of warm, cozy, and open-air spaces filled with ample amounts of sunshine. Before gaining popularity in SoCal as a novel departure from more classical architecture, the small (often one-story) abodes' etymology traces back to 19th century India when they were first designed as casual resting spots for travelers. Today, this same low-to-the-ground and airy-layout style still captivates wanderlusters across the globe — making it a top refreshing option when planning warm-weather escapes.
We explored the expansive map of Airbnb's best bungalows to select the most charming rentals, from India to California and beyond. Ahead we've rounded up 11 of the coziest places to consider when planning your next travel adventure — whether it's beachfront, city-side, jungle to treetop or a salt-marsh bungalow. Scroll on to discover what makes each hosts' property so dreamy. Get ready to book your dose of essential fresh-air and sunshine.
At Refinery29, we're here to help you navigate this overwhelming world of stuff. All of our market picks are independently selected and curated by the editorial team. If you buy something we link to on our site, Refinery29 may earn commission.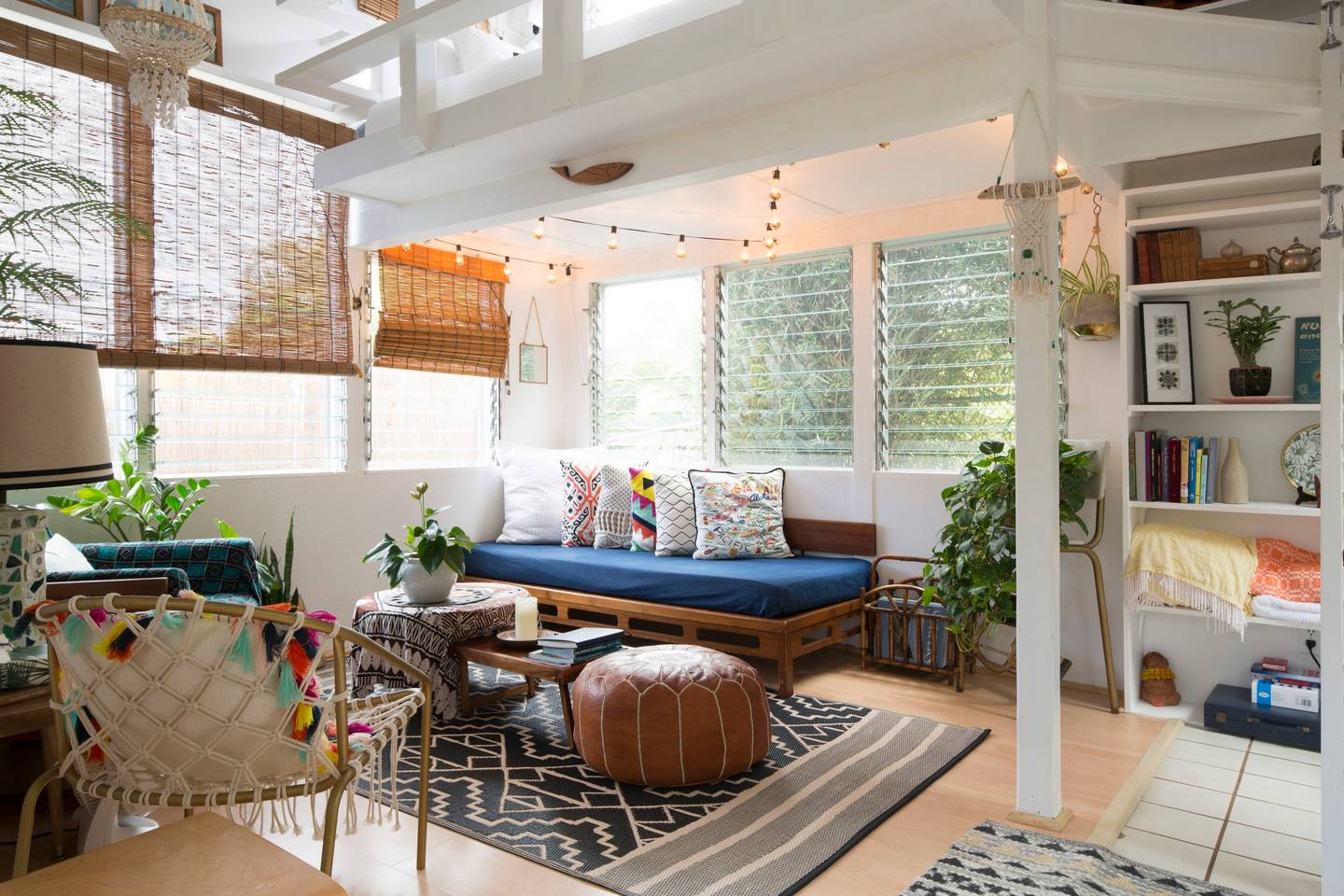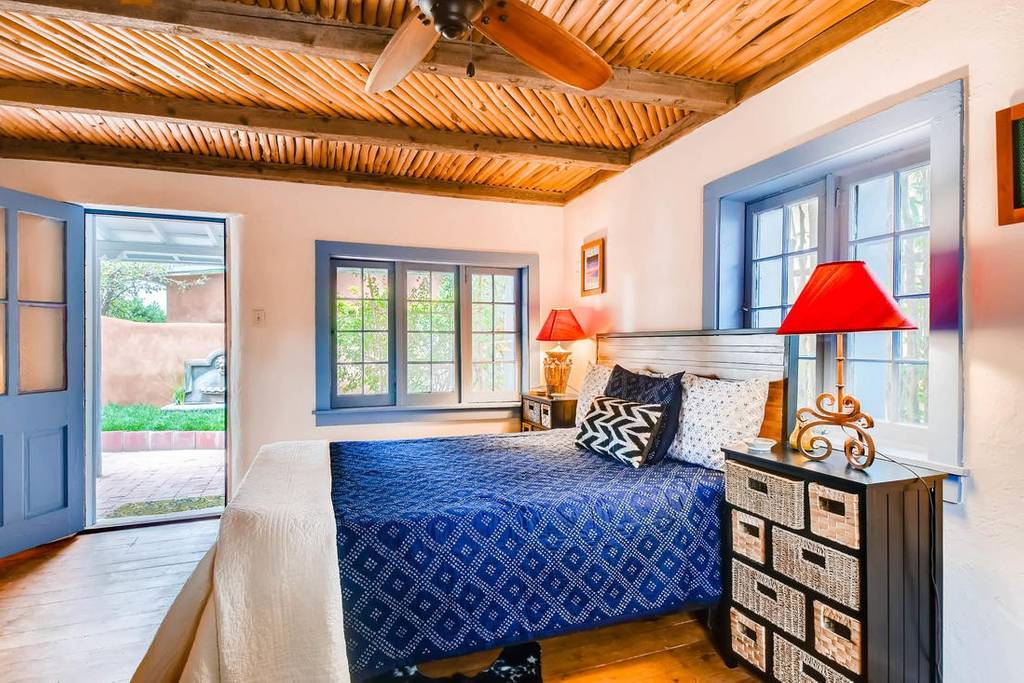 Like what you see? How about some more R29 goodness, right here?
I'm 30 & This Is How Much I Spent On My 15-Day Honeymoon To Spain
Meghan & Harry's Trip To Morocco Is All About Empowering Young Girls
Here's What Oscar Nominees Do With All Those Free Travel & Spa Packages
Source: Refinery29 – Elizabeth Buxton